Spiritual





TIBET - A LIGHT-HEADED STEVE DAVEY VISITS ONE OF THE WORLD'S HIGHEST CITIES AND FINDS IT A SPIRITUAL JOURNEY INTO THE UNKNOWN. Read more ...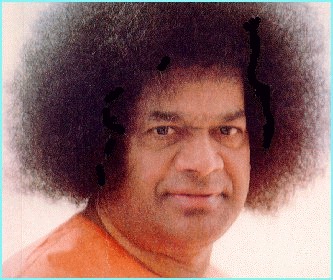 Year 2012 according to Sai Baba
Excerpt from a 2010 interview with Śri Sathya Sai Baba
Question: Have you heard of the year 2012 like a year where something will happen?
The truth is that the planet has been changing its vibratory state, and this change has intensified since the year 1989 where the magnetic poles have moved the last 20 years more than the past 2000. Read more ...